2023 Teacher Grant Award Recipients
$31,600 TOTAL GRANTS AWARDED
Each year, the AEF awards grants to Watertown School District educators for innovative programs and materials that are beyond the scope of the regular school district budget to enhance the educational experience of our students.
We are pleased to announce this year's recipients: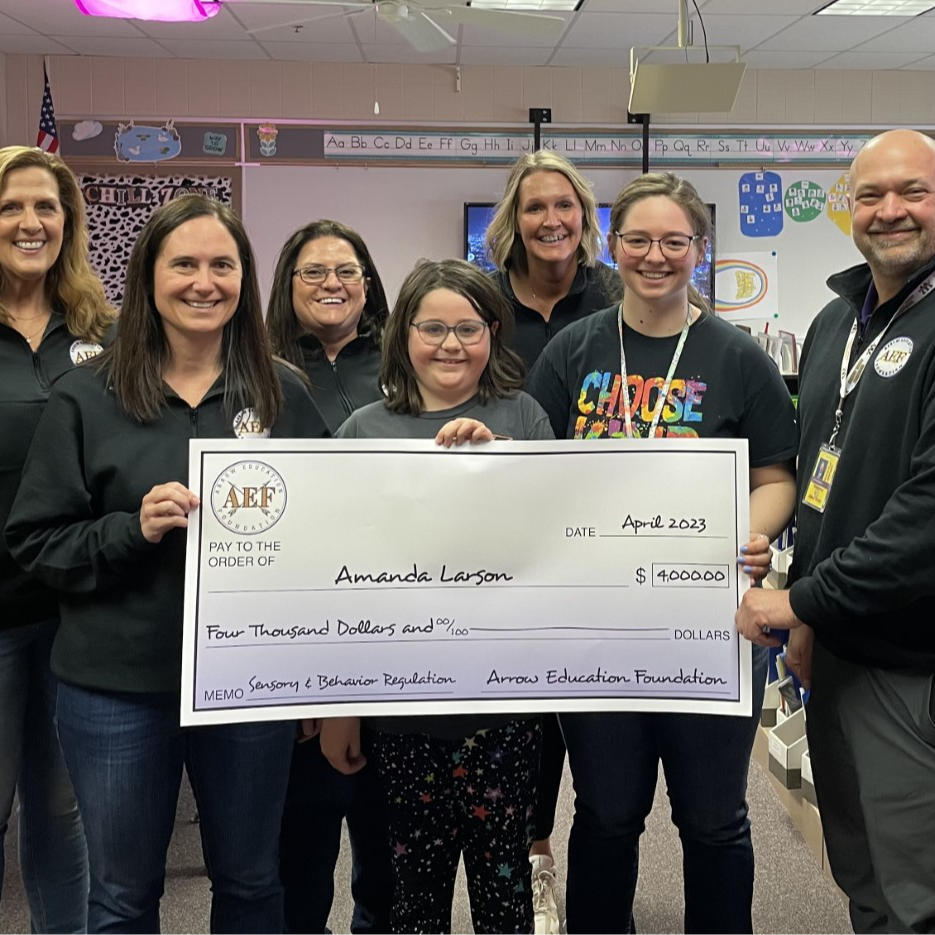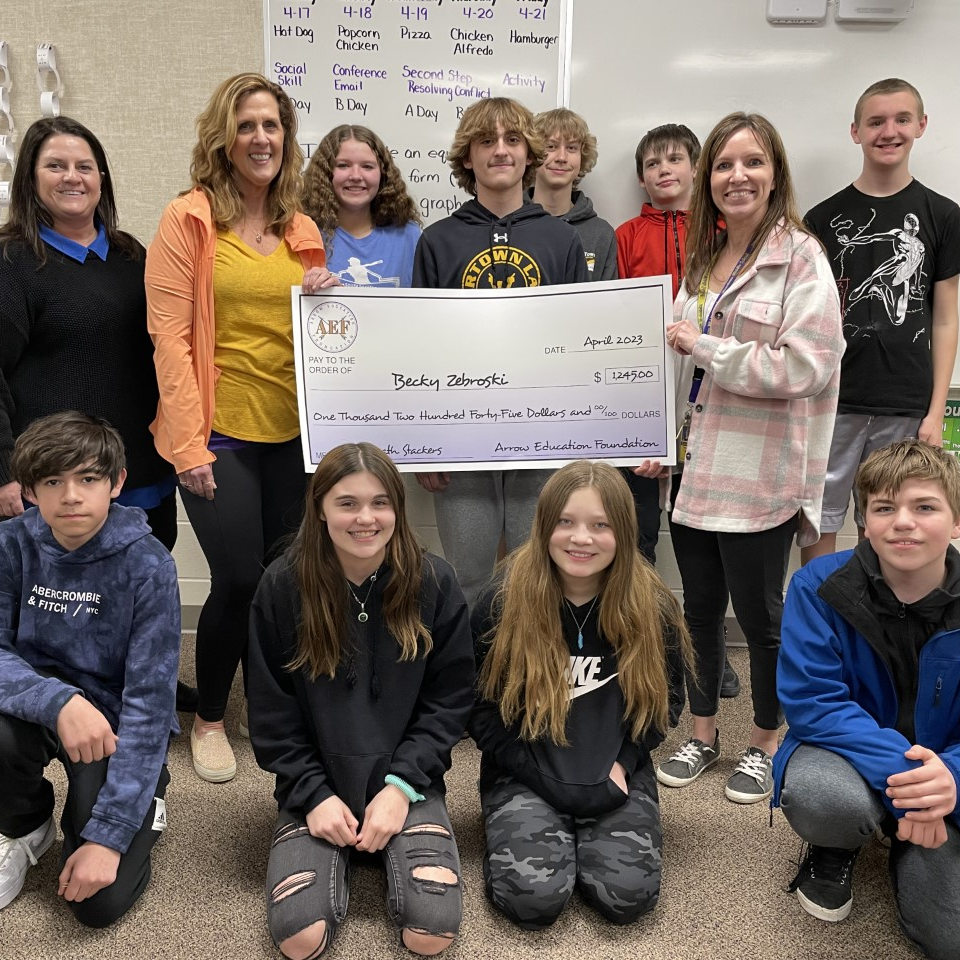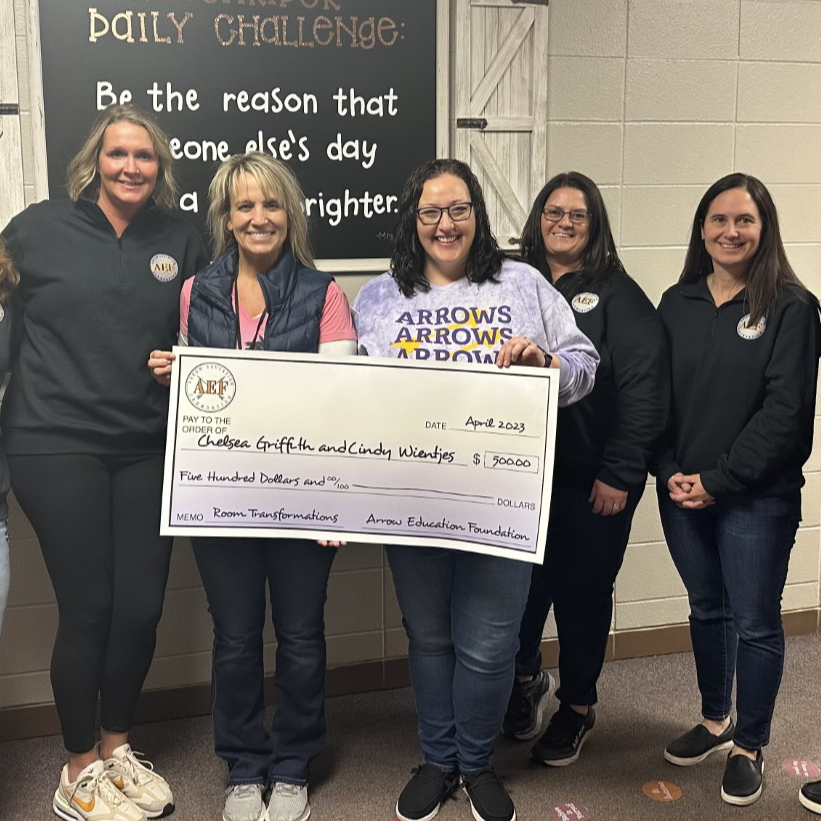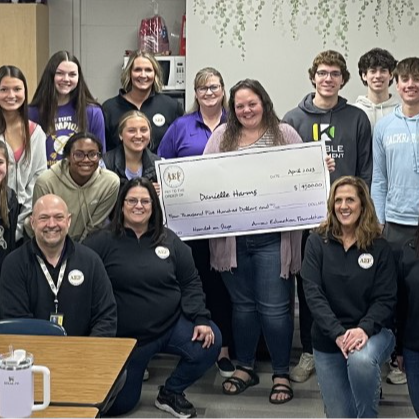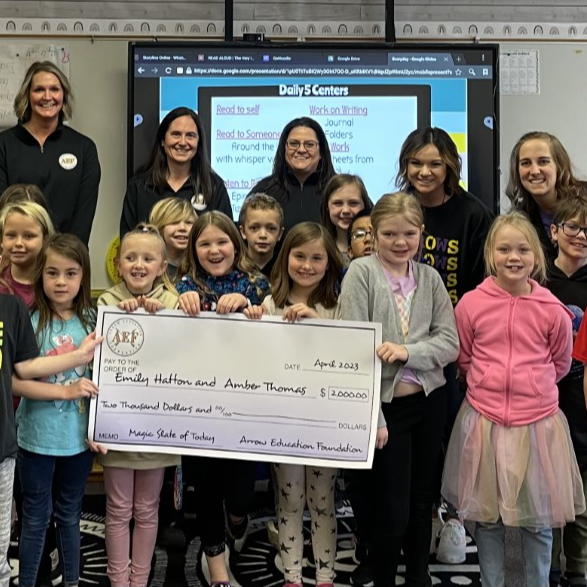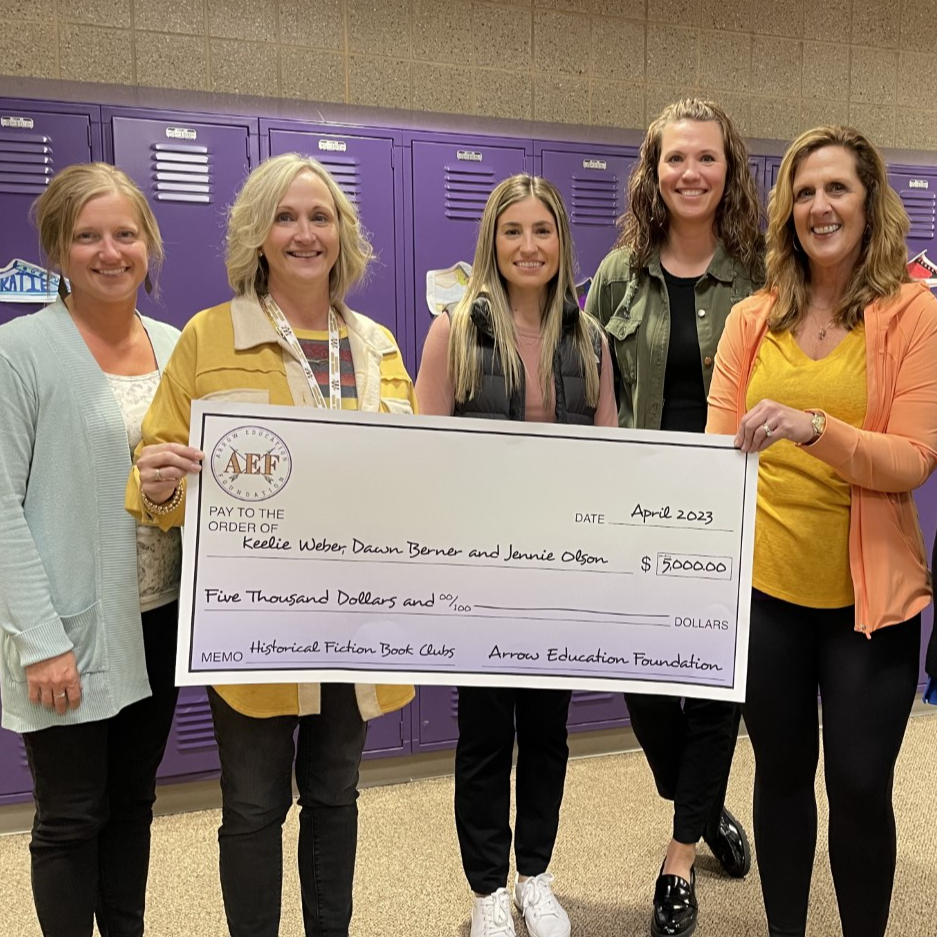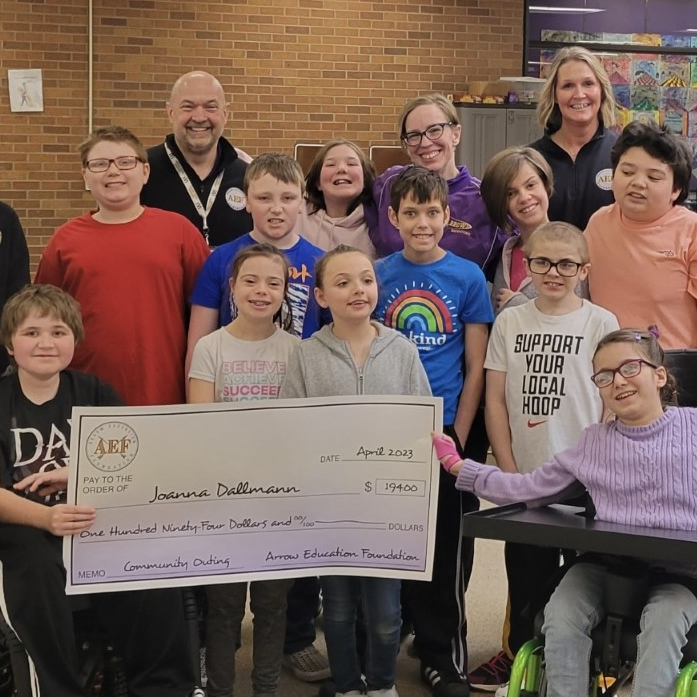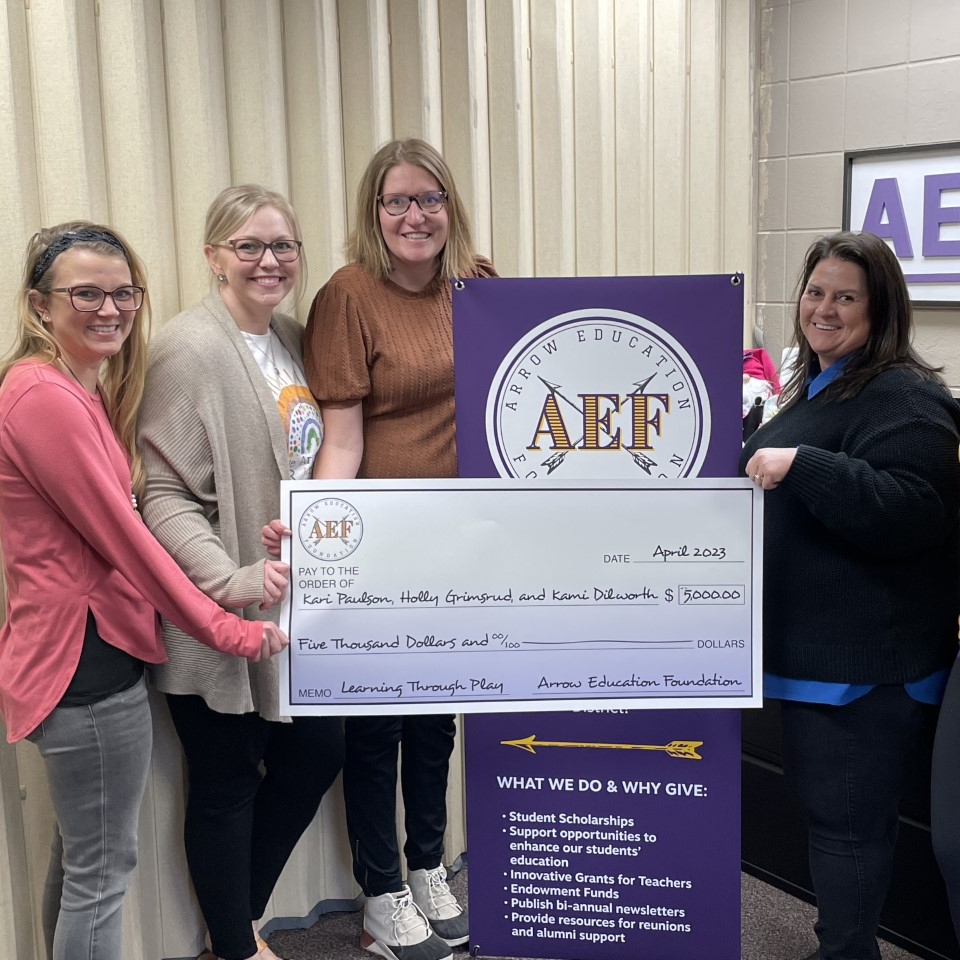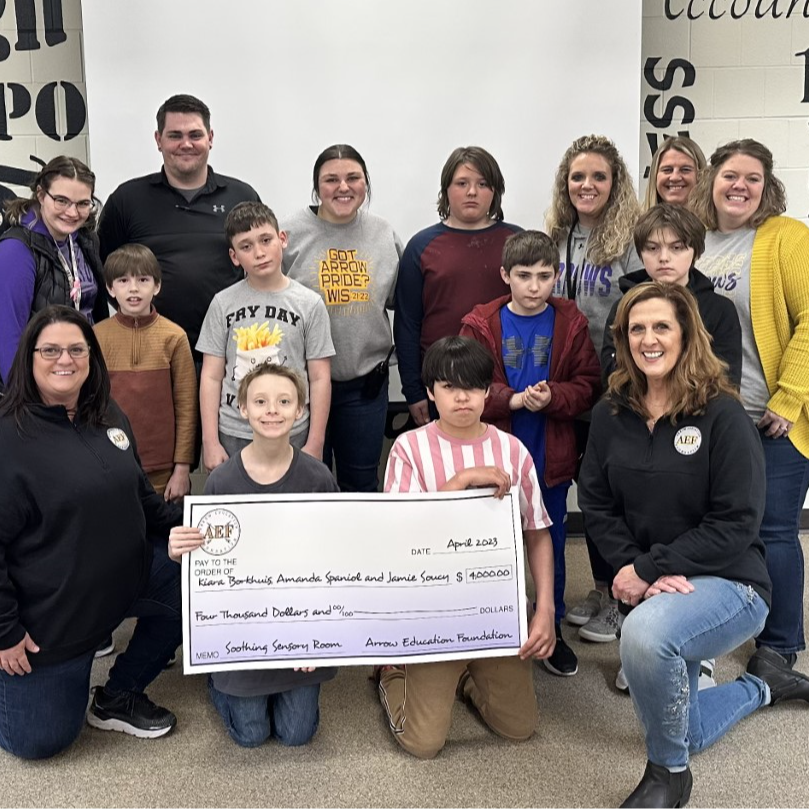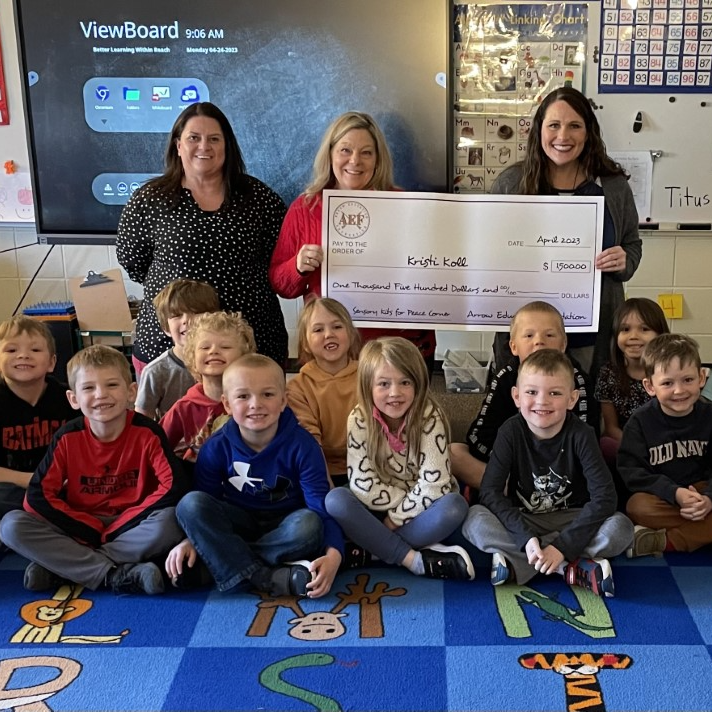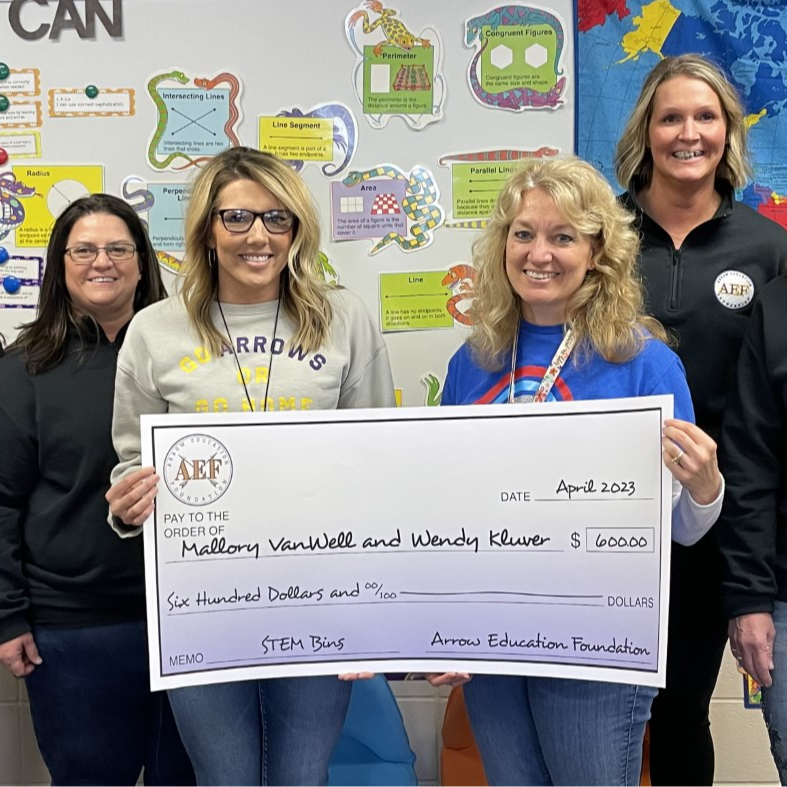 Amanda Larson
Sensory & Behavior Grant - $4000
Sensory & Behavior grant which will help students regulate their sensory and emotional needs enough to attend, focus and participate in their general education classrooms.
Becky Zebroski
Math Stackers Grant - $2,000
Math Stackers will help meet kids where they with their current math knowledge and move them to a new realm of understanding and discovery
Cindy Wientjes & Chelsea Griffit
Room Transformation Grant- $500
The Room Transformations have the students moving around the classroom to solve their challenges by utilizing multiple forms of engagement, including active learning, collaboration and teacher feedback.
Danielle Harms
Hamlet on Stage- $4500
80 students will get a once in a lifetime experience to see one of Shakespeare's greatest plays. As part of the AP English Literature curriculum, all student read Shakespeare's Hamlet
Emily Hatton & Amber Thomas
Magic Slate of Today - $2000
Magic Slate's are Boogie Boards and will help develop fine motor skills, communication and creative play!
Erin Johnson, Dawn Berner, Keelie Weber & Jennie Olson
Historical Fiction Book Club - $5000
Combining the subjects of Language Arts and Reading to form one English class has created a need to join the two subjects in a seamless manner by showing how authors use history in fiction and how researchable material is everywhere - even within a fictional story. It will also help students understand how research skills can be used in our daily lives to answer questions.
Joanna Dallmann
Community Outing Grant $200
The grant will allow the students to experience some independence when they navigate a menu, order their own food and to use money in real life situations which is highly motivating. They will also learn intrinsic social skills like table manners, how to talk with the restaurant staff and using the proper voice tone and level in a community setting.
Kami Dillworth, Holly Grimsrud, Kari Paulson
Learning Through Play-$5000
Learning through Play grant for Reverse Inclusive Pre-school at Garfield Education Center. These play tools will meet the social-emotional and play based learning opportunities for our pre-school students
Kiara Borkhuis, AManda Spaniol, Jamie Soucy
Soothing Sensory Room - $4000
The sensory rooms will provide special education teachers with a safe and viable option for students to alleviate energy in an appropriate way and help the students to experience enhanced well-being and academic success.
Kristi Koll
Sensory Kits for Peace Corner - $1500
Sensory kits in the class room will allow for the strategies taught to be applied right in the classrooms and for teachers to help practice the coping skills they have learned.
Mallory VanWell & Wendy Kluver
STEM Bin's - $600
STEM bins help foster creativity, team building, ingenuity and perseverance both in and out of the classroom.
Tiffany Eidie
Sensory Room Monkey Bars- $2300
All students at Roosevelt have access to the sensory room and these monkey bars will help students achieve a 'just right' learning zone and help balance a child's proprioceptive input to assist their body in feeling centered and be better able to focus on learning and assigned work.